Welcome to SoCalsAngels!
When people think of Southern California, they envision beautiful landscapes, beautiful people and a place where all of their dreams come true. SoCalsAngels has taken this belief and made it a reality with a group of amazingly hot girls who came together to create a product promotional brand that can cater to any type of company or personalized items you are looking for!
SoCalsAngels have partnered up with custom printing companies, toy companies, promotional and advertising companies as well as producers of music videos in our quest to provide you with not only the sexiest memorabilia products featuring our hot ladies who have helped develop our branding line but also offer you the ability to create your own personalized products for yourself! Whether for your company or a personal gift with your image printed on it for a loved one, we are here to provide you with excellent service!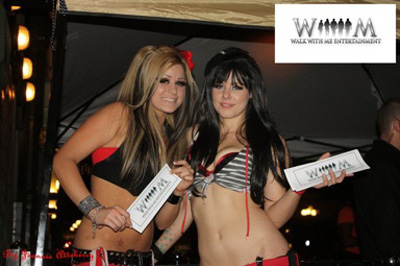 Want to learn about everything we can do for you? Click the About Us link to find out who we are, click on Services to see the full range of what we offer and let us know what you need!
And thank you for visiting SoCalsAngels!
Eve Batelle
Owner